Security in big cities is a sensitive issue to manage and keep under control. Cities like Milan, whose city life is marked daily by commercial activities, corporate and institutional meetings, worldly events of international importance, require the constant presence of protection services, not only of the police forces, but also of the security agencies of Milan.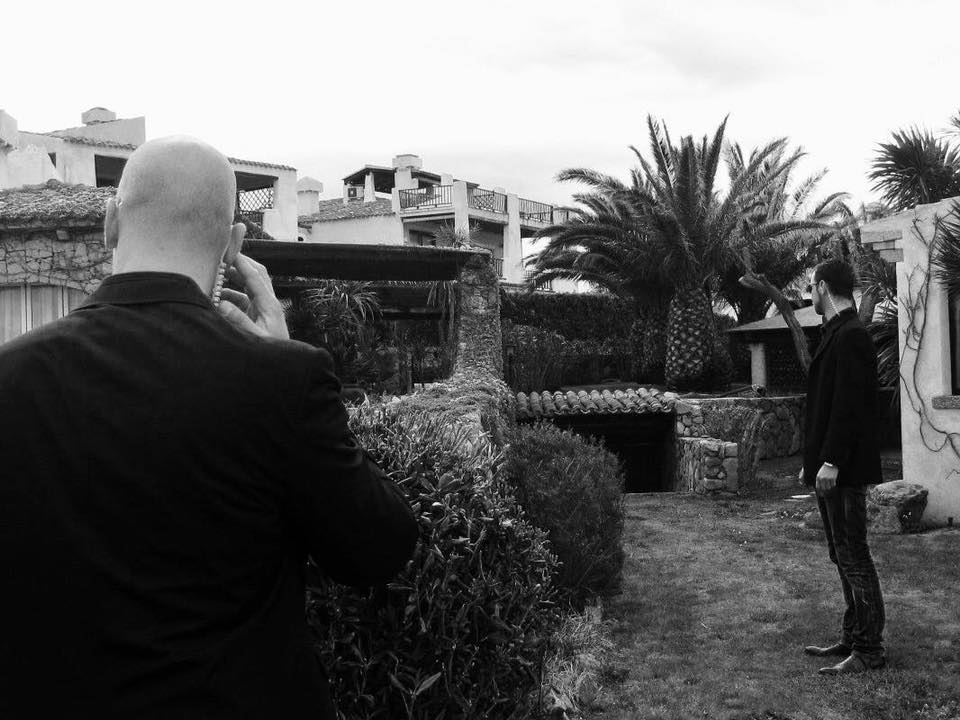 The importance of the security agency
Data on security and crime in Milan
The data speak for themselves, Milan is not yet considered a 100% safe city. From the 2021 data, communicated last February by the Prefecture, Police Headquarters, Guardia di Finanza and Carabinieri, the strong presence of illicit and criminal episodes in Milan still emerges. In fact, in 2021 alone there were 116,970 total crimes, of which 1,828 willful injuries, 63,287 thefts, 3,720 home thefts, 2,587 robberies and 285 cases of sexual violence against women.
Also in the light of this security report, it is understood how, to date, the services provided by security agencies in Milan have become indispensable for the safety of citizens: for this reason the security agencies in Milan make their men and equipment to ensure safety everywhere, whether it is to preside over the San Siro stadium during a concert, monitor a showroom or the luxury shops in the center, monitor a social event or a night at the disco, control private villas and escort safely famous and institutional figures.
What security agencies do in Milan
But what exactly do the security agencies do in Milan? A security agency is a company that offers security services, providing bodyguards and security operators to private citizens and public and private companies, for temporary needs or as a constant security service. In particular, the security agencies in Milan guarantee the custody and supervision of the property of others, investigate to discover unfair competitors and dishonest employees on behalf of the companies commissioning the investigation service, guarantee the safety of valuables during transport, monitor and protect the companies, even at night, from possible thefts and illegal accesses, escort 24 hours a day, like a discreet and attentive shadow, leading personalities from the world of cinema, TV, politics and business.
Are you looking for security agencies in Milan?
If you need one of these security-related services, you can contact our security agency G.P.S. Agency. The G.P.S. Agency works every day for your safety and for the custody of your movable and immovable property. Among the best security agencies in Milan, the security agency G.P.S. Agency offers 360 ° security services, both for people and properties and operates on the national and international territory. Security Agency G.P.S. Agency guarantees professionalism, experience and discretion, as well as constant training of its security agents.
The members of the security agency G.P.S. Agency have a long experience in the field of private security: our employees supervise the event, accompany famous personalities and authorities, carry out on-site patrols, ensuring the safety of customers, even with the aid of video surveillance systems. Security officers are also trained in first aid, fire fighting, and to interact professionally with the police force.
We are operational in Milan and throughout Italy
The private security agency G.P.S. Agency has its headquarters in Sardinia, in Porto Cervo, in the splendid Costa Smeralda, while the operational bases are located in different cities of Italy, in Milan, Venice, Capri, Salerno, on the Amalfi Coast, in Tuscany. Our private security agency offers various services nationally and internationally, collaborating on a daily basis with important investigation and armed surveillance agencies.
If you are from Milan and are looking for security agencies for your personal defense or your assets, you can rely on G.P.S. Agency.
For each assignment, whether it is a bodyguard service in Milan for celebrities or a security service at private villas or public events, the security agency G.P.S. Agency always conducts an in-depth study of the needs of each client, evaluating all the risks to prevent them in the best possible way.
Security agency in Milan H24 for over 20 years
Operating for over 20 years in private security, the G.P.S. Agency offers various services related to the safety of people and goods, always guaranteeing the utmost professionalism. Among the most requested services is the VIP Bodyguard service and close protection of entrepreneurs, celebrities and authorities: our operators guarantee constant presence 24 hours a day for the peace of mind of customers.
Our security and control services are carried out both in the private sphere, at villas and companies, and in the public sphere during events and demonstrations, at clubs and discos. The security agency G.P.S. Agency works throughout the country, but has an important presence in the Milan area, especially for bodyguard activities, VIP protection and accompanying minors.
If you are looking for security agencies in Milan that offer protection and bodyguard services for you and your family, which guarantee the safety of a company, a venue or a public event, you can contact the security agency G.P.S. Agency to have professional, highly qualified protection, guaranteed 24 hours a day.
The services offered by G.P.S. Agency
Customer safety is our main mission. For this reason, among the security agencies in Milan G.P.S. Agency offers control and surveillance services in various sectors. Specifically, you can request the services of G.P.S. Agency for:
Bodyguard services for VIPs and entrepreneurs, for safety during daily commutes and long journeys;
Monitoring of villas, boats and condominiums, to ensure the safety of movable and immovable property, in particular during the long absences of the owners;
Protection and accompaniment of minor children, during their daily activities, such as school, sports, courses or social life;
Installation of video surveillance systems, which we design and build with the best certified partners, for public places, homes and events,
Investigative services of the utmost discretion, for companies and individuals;
Security services during public events and demonstrations, to avoid accidents and unforeseen events;
Driver / Product Specialists, with years of experience in the world of luxury, to drive vehicles and carry out drive tests;
Hostess service, with decades of experience with luxury brands, for social events, exhibition spaces and showrooms;
Lifeguard service and lifeguards throughout Sardinia and Porto Cervo, with highly qualified operators.
If you are looking for security agencies in Milan contact us immediately: for information, advice and free estimates, you can contact us by filling out the form on the website www.gps-agency.com, or directly to the email: info@gps-agency.com or at the number +39.0789.69438.

i